Stock Ticker Gift Ideas for Investors
One of our original custom designs, the Stock Ticker Sculpture under glass is a great gift for stockbrokers, financial planners, traders, analysts and bankers. Just 20 business cards are turned into this terrific old-time stock ticker.
Perfect for retirement gifts or sales awards. A business gift that looks great on a desk or shelf and will last a lifetime.
Celebrate a promotion, partnership or IPO. A great gift for board members, officers or directors. Price: $95*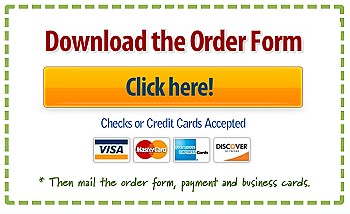 We have more than 60 business card sculptures under glass including the popular doctor and golfer! They're a great gift because they are personalized using the recipient's business cards.
All items are shipped in a high-impact corrugated container.
Allow 3-4 weeks delivery AFTER we receive your
20 business cards to be used in the sculpture.
*Shipping and sales tax for Illinois customers not included.