Gift ideas for military pilots.
One of our latest creations, F22 Jet Sculpture was created especially for 40 members of the F-22 Raptor development team.
A great gift idea for military pilots or aviation buffs – anyone connected with aviation! Your gift will be treasured knowing that the sculpture was created for the people who designed, tested and built the Raptor.
The Lockheed-Martin F-22 Raptor is a stealth fighter that flies nearly 1,500 mph (Mach 1.82). They're no match to Iranian F-4s or the Russian Mig-28s like we saw in the Top Gun movie. A great birthday or retirement gift for your Top Gun, Air Force flight team or anyone in aviation! Price: $95*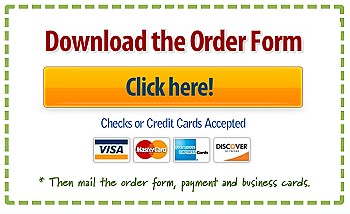 For other gift ideas for military pilots, check out our C-17 Transport, Learjet, Jet Fighter and Helicopter!
All items are shipped in a high-impact corrugated container.
Allow 3-4 weeks delivery AFTER we receive your
20 business cards to be used in the sculpture.
*Shipping and sales tax for Illinois customers not included.
Brass plate not included.