Ship in a Bottle Gift
You don't have to be a sailor to appreciate the fine detail in this business card ship in a bottle – Business Card Sculptures Clipper Ship in a Bottle!
A beautiful gift for yachtsmen, retirees or anyone with a love of boats, sloops, sailboats. Or maybe your friend is a Jack Sparrow fan?! (Who isn't?)
Use this ship as a sales or incentive award for travel agents, vacation planners or the charter or marine industry.
Ship ahoy!
A regal gift for someone special!  Price: $95*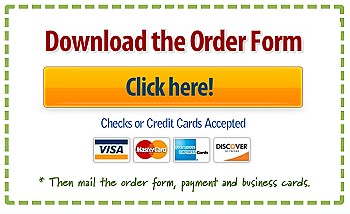 For more gift ideas for fans of boats and ships, click over to Category: Boats, including a couple of cruise ships, an oil tanker, Pirate Ship, Sloop and Yacht, which you will all find in the sidebars. Also, one of our newest creations; the LNG Ship.
All items are shipped in a high-impact corrugated container.
Allow 3-4 weeks delivery AFTER we receive your
20 business cards to be used in the sculpture.
*Shipping and sales tax for Illinois customers not included.
Brass plate not included.