Unique Trucking Gifts
We continue to add trucks to our Trucking gifts category because of high demand for all types of rigs! The Small Semi Truck Sculpture is a great gift idea for drivers, mechanics, owner-operators and anyone in for the long haul.
Your favorite gear jammer will truly appreciate this sculpture made from 20 business cards and displayed on a walnut base in a glass jar. Personalized and appreciated a unique trucking gift! Price: $95*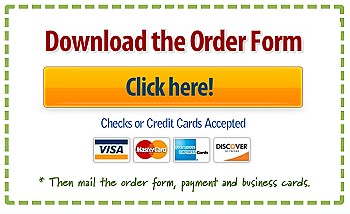 Unique Gifts for Truck Drivers
Some other unique gift ideas for truck drivers include Mining Dump Truck Sculpture, Jeep Sculpture, Tractor Truck Sculpture and new for 2015: Tanker Truck Sculpture.
All items are shipped in a high-impact corrugated container.
Allow 3-4 weeks delivery AFTER we receive your
20 business cards to be used in the sculpture.
*Shipping and sales tax for Illinois customers not included.