Gifts for IT Managers and Other Geeks
Our computer sculpture under glass is a great gift idea or award for anyone into technology! Thank your IT Manager for keeping you in business or out of harm's way online.
Delight someone with this unique personalized sculpture with their name on it! Suitable for CIOs, IT professionals, programmers, consultants, Internet pros and GEEKS! We can build it when you send us about 20 of their business cards.
Gifts for IT Managers…an affordable way to say thanks to your webmaster or anyone who deletes virus' from your computer! Price: $95*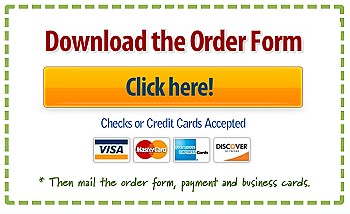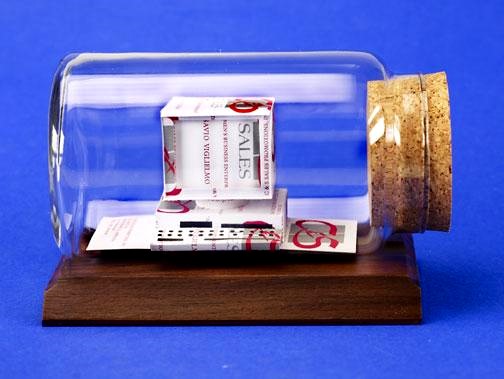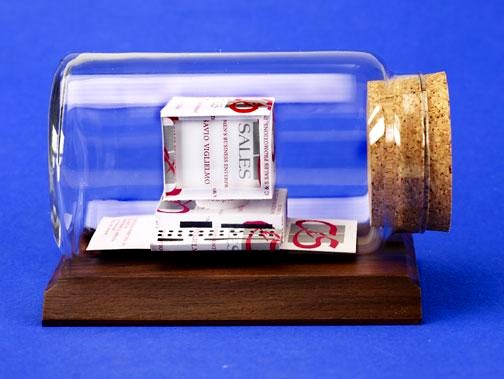 We have unique gifts for people in all kinds of occupations, click here for more ideas.
All items are shipped in a high-impact corrugated container.
Allow 3-4 weeks delivery AFTER we receive your
20 business cards to be used in the sculpture.
*Shipping and sales tax for Illinois customers not included.