Fishing gifts for Christmas, birthdays or retirement.
The Fisherman Sculpture is made from business cards and is a great gift or award for your favorite outdoorsmen, lodge proprietor or guide?
While its one of the most popular fishing gift ideas for Christmas the Fisherman sculpture is very popular retirement gift or for Father's Day and birthdays.
Anyone who has ever 'wet a line' will love one of our newest designs, the Fisherman. Sport fisherman, travel agents, vacation planners and good 'ole country boys love it!
A great way for someone to say, "Gone fishin'!" Price: $95*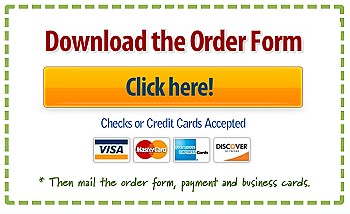 Perfect for birthdays, father's day, a holiday gift or as an incentive award. (Christmas orders need to be received by November 1st)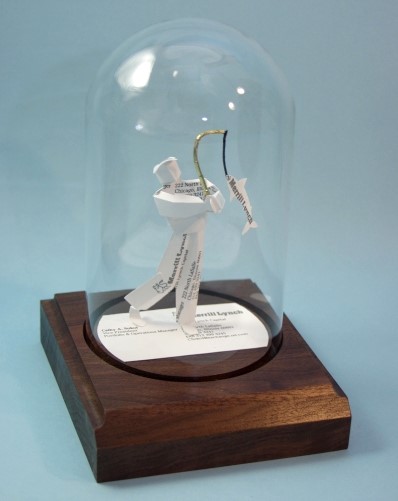 But maybe your outdoorsman or outdoorswoman would prefer the Baseball Player, Hockey Player, Golfer, Skier, Tennis Player or Weighlifter sculptures!
All items are shipped in a high-impact corrugated container.
Allow 3-4 weeks delivery AFTER we receive your
20 business cards to be used in the sculpture.
*Shipping and sales tax for Illinois customers not included.