Gift Ideas for Helicopter Pilots
Here's a great gift idea or award for your boyfriend, son, daughter, husband, sister or anyone in the aviation industry.
Helicopter pilots, air ambulance doctors and nurses, traffic reporters, corporate pilots and business men and women will be delighted when presented with this unique personalized sculpture of a helicopter made out of business cards, displayed in a glass jar.
Jobs that require a helicopter to inspect power transmission lines or to herd cattle or for police to follow bad guys will love the Helicopter Sculpture from Business Card Sculptures! Price: $95*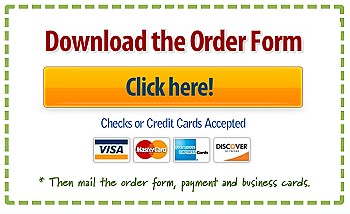 More more gift ideas in the aviation theme, check out our Flight Gifts category.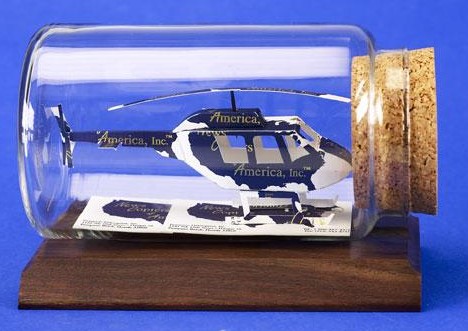 All items are shipped in a high-impact corrugated container.
Allow 3-4 weeks delivery AFTER we receive your
20 business cards to be used in the sculpture.
*Shipping and sales tax for Illinois customers not included.