Gift ideas for a doctor, dentist or lawyer.
"Doctor, doctor! Give me the news!!!"
We've had a number of requests for a doctor/dentist/professional services sculpture, so we just added this one to our line.  What sets it apart for any profession will be the text and logos on the business cards. So it's a perfect gift or award for any professional who will proudly display it in their office or lobby.
Consider it for a new doctor or "doctor Dad" for his birthday or holiday.
Our Doctor sculpture under glass is similar to our Salesman sculpture, except that the briefcase is black.  Consider it for a retirement gift or just to say "thank-you!" Price: $64*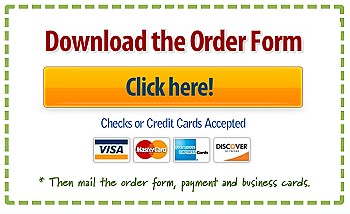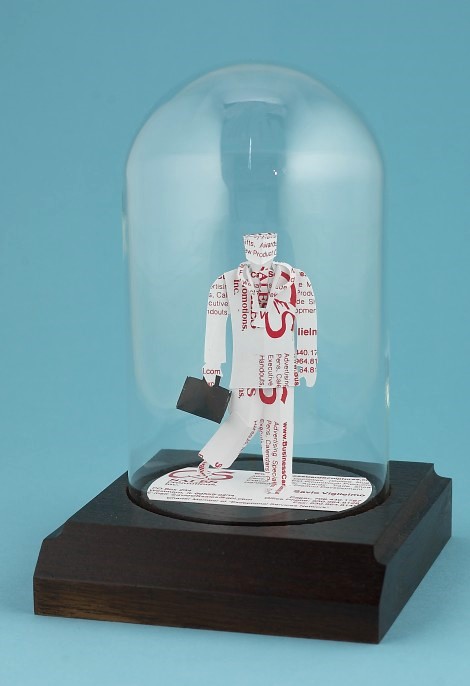 We have a number of sculptures for professionals in our Occupations category if you want a second opinion.
All items are shipped in a high-impact corrugated container.
Allow 3-4 weeks delivery AFTER we receive your
20 business cards to be used in the sculpture.
*Shipping and sales tax for Illinois customers not included.