Gifts for baseball players!
Business Card Sculpture's Baseball Player is a perfect gift for baseball players birthdays, annual awards or retirement gifts! This was originally designed for former White Sox player Ron Kittle.
Truly a unique gift for baseball players, coaches or lovers of the game. Mounted on a walnut base under a glass dome, it looks great on a desk or bookcase.
You could even give it to a softball fan!
Celebrate the athletic accomplishments of your family and friends with this unique sports gift. It's a great way to thank a coach too!
Great for sports awards programs or banquets. A unique sports gift for baseball lovers around the world! Price: $95*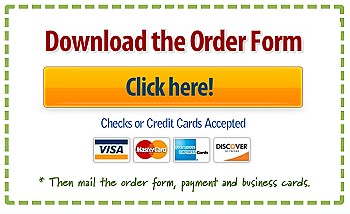 "Play ball!"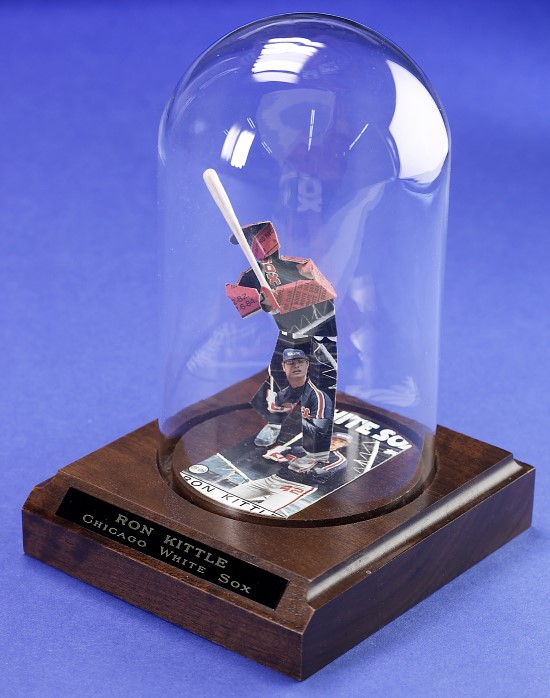 For other gift or award ideas, check our Sports Gifts (Fisherman, Golfer, Hockey Player, Skier, Tennis Player, Weightlifter) and Occupations categories.
All items are shipped in a high-impact corrugated container.
Allow 3-4 weeks delivery AFTER we receive your
20 business cards to be used in the sculpture.
*Shipping and sales tax for Illinois customers not included.
Brass plate not included.