Gift Idea for Lions Club, Detroit Lions Fans & LinkedIn Lions
As members of our local Lions Club, we think this is a great award or gift idea for Lions Club members, those who support Lionism or to say, "We Serve."
It's a thoughtful gift idea for Lions fans across the country. Many college also use a Lion as a mascot.
Maybe you know a Cowardly Lion who got some courage? Celebrate it with this personalized gift!
But it would also be appreciated as a gift or incentive award for your Lion King; anyone in the travel business, coaches, veterinarians, zoologists or someone with the heart of a lion! Price: $95*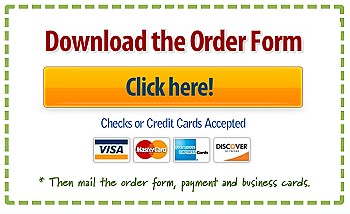 "Read what my medal says: 'Courage.'
Ain't it the truth? Ain't it the truth?"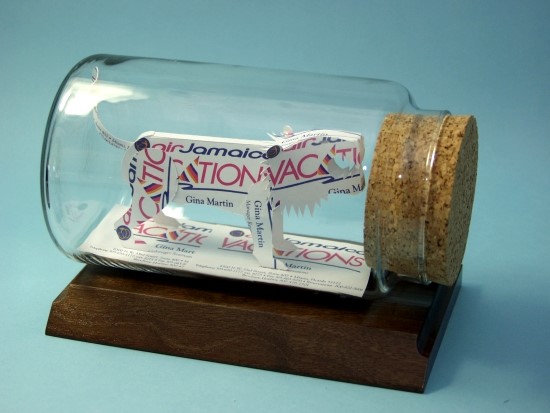 List of Colleges with Lion Mascots
Bryan College (Dayton, Tennessee)
College of New Jersey (Ewing, New Jersey)
Columbia (New York, New York)
Eastern Mennonite (Harrisonburg, Virginia)
Eastern Nazarene (Quincy, Massachusetts)
Emmanuel (GA) (Franklin Springs, Georgia)
Florida Memorial University (Miami Gardens, Florida)
Langston University (Langston, Oklahoma)
Lincoln (Chester County, Pennsylvania)
Lincoln Christian (Lincoln, Illinois)
Lindenwood University (Saint Charles, Missouri)
Loyola Marymount (Los Angeles, California)
Missouri Southern State University (Joplin, Missouri)
Mount St. Joseph University (Cincinnati, Ohio)
Multnomah University (Portland, Oregon)
North Alabama (Florence, Alabama)
Piedmont College (Demorest, Georgia)
Raritan Valley Community College (Branchburg, New Jersey)
Saint Leo University (St. Leo, Florida)
Soka University of America (Aliso Viejo, California)
Southeastern Louisiana (Hammond, Louisiana)
Southwestern Assemblies of God (Waxahachie, Texas)
Texas A&M University-Commerce (Commerce, Texas)
Trinity Bible College (Ellendale, North Dakota)
Vanguard University of Southern California (Costa Mesa, California)
York University (Toronto, Ontario)
All items are shipped in a high-impact corrugated container.
Allow 3-4 weeks delivery AFTER we receive your
20 business cards to be used in the sculpture.
*Shipping and sales tax for Illinois customers not included.