Cold Steel on Ice
Actually 20 business cards on a walnut base under glass.
Need a great gift idea for a hockey player in your family? The Hockey Player Sculpture is a perfect gift for birthdays or anniversaries! Celebrate the athletic accomplishments of family, neighbors, customers and friends.
Hockey Player Sculpture is appropriate for ice hockey or field hockey and is great for community leagues or hockey fans. Great for awards programs or banquets. A unique sports gift! Price: $95*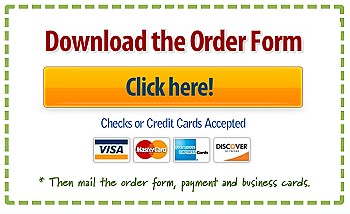 Here's a larger look at Hockey Player Sculpture.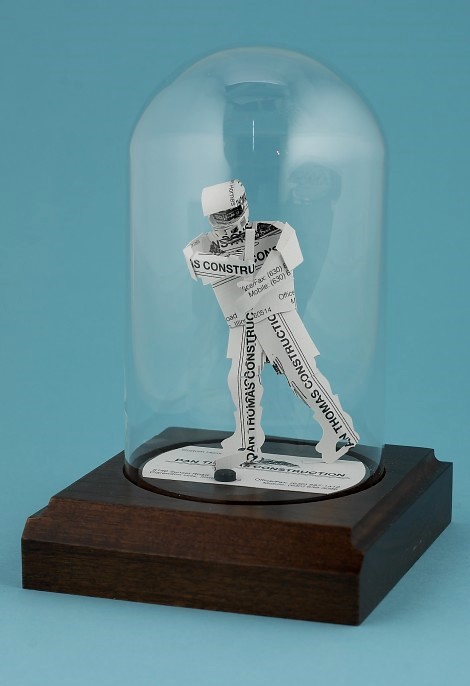 "Ice, ice, baby!" (Actually, we're Blackhawks fans so we like Chelsea Dagger by The Fratellis. https://www.youtube.com/watch?v=i91dtA1pN2E)
More sports-related gift ideas can be found here.
All items are shipped in a high-impact corrugated container.
Allow 3-4 weeks delivery AFTER we receive your
20 business cards to be used in the sculpture.
*Shipping and sales tax for Illinois customers not included.