Pilot Gifts Made From Business Cards
We call it the Learjet Sculpture, but it could be a Gulfstream, Dassault Falcon, Bombardier, Hawker Beechcraft or Cessna Citation. Any pilot would love one of these unique gifts made from their business cards.
It's also perfect for airplane brokers, corporate pilots or airline agents. Manufacturers use them as promotional items or to celebrate a big contract.
Anyone involved with the aviation, or travel industries will treasure this unique gift for years to come! Price: $95*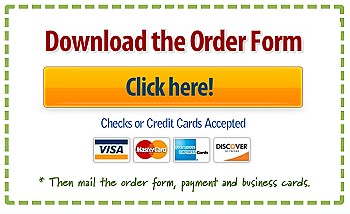 For more pilot gifts ideas, see Biplane, C-17 Globemaster, F-22 Jet, Airliner, Helicopter, Jet Fighter, Small Plane and T-Tail Airplane sculptures.
All items are shipped in a high-impact corrugated container.
Allow 3-4 weeks delivery AFTER we receive your
20 business cards to be used in the sculpture.
*Shipping and sales tax for Illinois customers not included.