Gifts for military pilots!
The C-17 Globemaster III has flown for the U.S. Air Force since the 1980s. Production ended in May of 2015, but you can still order one made from business cards. This custom design was commissioned by a son for his father's retirement from Boeing.
The bigger version of this heavy lift aircraft continues troop transport, air drop and medical evacuation duties for the USAF and in the United Kingdom, Canada, Australia and India, among others. They pay a list price of about $193 million plus more for spare parts.
Buy the sculpture for less than it costs to fly the real jet just one mile (108 bucks). Price: $95*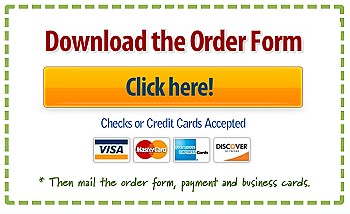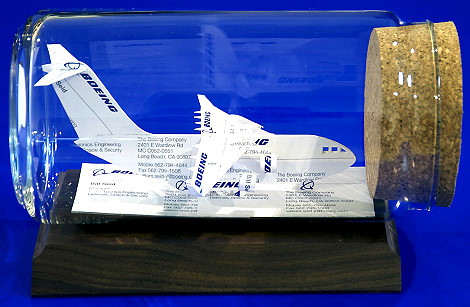 You'll find other gifts for military pilots in the Flight category, which includes the F-22 Sculpture and the Jet Fighter Sculpture.
All items are shipped in a high-impact corrugated container.
Allow 3-4 weeks delivery AFTER we receive your
20 business cards to be used in the sculpture.
*Shipping and sales tax for Illinois customers not included.