Gifts for Realtors, Agents and Brokers
Our castle sculpture may be our most unique gift! We've sold them as gifts for realtors. lenders, mortgage brokers, bankers, real estate agents, builders and decorators. Many companies with the name "Castle" have ordered them as well.
Order one when you list your home or submit an offer and it should be ready for you to present at closing!
One of our customers, a realtor, gives them to all of his customers as a house-warming present! They're also suitable as a sales award for anyone in the real estate business. Price: $95*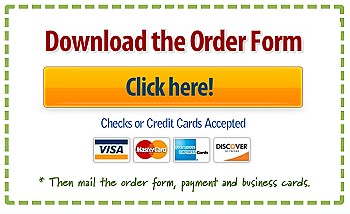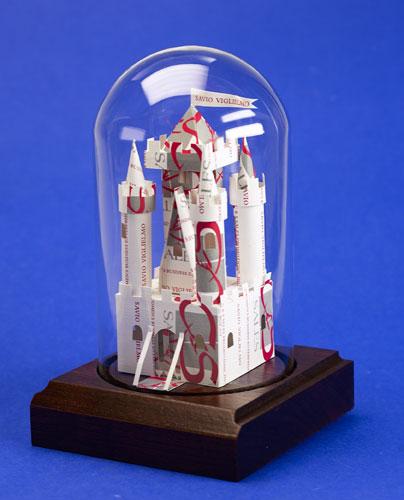 Please also consider the House Sculpture made from business cards, mounted on a wood base in a glass bottle. Again it works well for insurance agents, real estate agents and mortgage brokers.
All items are shipped in a high-impact corrugated container.
Allow 3-4 weeks delivery AFTER we receive your
20 business cards to be used in the sculpture.
*Shipping and sales tax for Illinois customers not included.