Fireman Retirement Gifts
This fire engine sculpture is perfect gift for a retiring fireman, EMS or paramedic.
The Fire Engine Sculpture, made from business cards, is one of the most personal and affordable fireman retirement gifts. It will look great in their den, on a bookcase or a shelf, and reminding them of their successful career and the person who gave it this gift to them.
You don't need to wait for retirement! This unique sculpture under glass will be well received as a birthday or anniversary gift.
We have 2 other gift ideas for firemen; Fire Truck and Old Fire Truck.
Fireman Father's Day Gifts
We get many orders in the Spring to celebrate Father's Day in June.  (We need to receive the fireman's business cards in early May to deliver for Father's Day)
Order the Fire Engine Sculpture to celebrate a promotion or as an incentive award. This is a popular gift idea or award for anyone in the firefighting or emergency rescue business. Price: $95*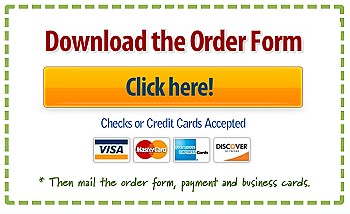 You'll find similar ideas in our Public Service category or maybe the Patriot Eagle sculpture? You might use the Police Car Sculpture if you're looking for gifts for a fire investigator or battalion chief.
All items are shipped in a high-impact corrugated container.
Allow 3-4 weeks delivery AFTER we receive your
20 business cards to be used in the sculpture.
*Shipping and sales tax for Illinois customers not included.