Telemarketing Awards or Corporate Incentive
This versatile piece is a great gift for telemarketers, receptionists, technicians or anyone who likes talking on the phone. Our old phone sculpture can be used as a telemarketing award or in a corporate incentive program.
"One ringy dingy…two ringy dingy. Is this the party with whom I'm speaking?"
One of our most popular items! Price: $95*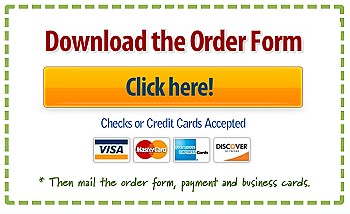 Need more antique gift ideas? Check out Antique Car, Conestoga Wagon, Old Fire Engine, MG Limited or the Stagecoach sculptures.
All items are shipped in a high-impact corrugated container.
Allow 3-4 weeks delivery AFTER we receive your
20 business cards to be used in the sculpture.
*Shipping and sales tax for Illinois customers not included.