Gift ideas for Sales Reps. Incentive Awards.
Give the gift of money! (Sort of)
The Business Card Sculptures' Dollar Sign sculpture under glass is one of our latest creations, and a numismatic masterpiece. It can be a symbolic special gift or incentive award.
It's perfect for salespeople, bankers, investors, collectors and retirees! Or anyone who worships the almightly buck!
Looks great on anyone's desk or trophy case and it makes a perfect gift for a fundraiser. Price: $95*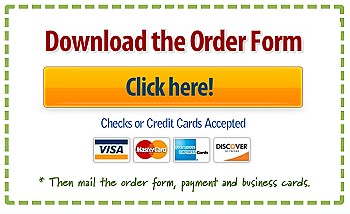 "Show me the money!"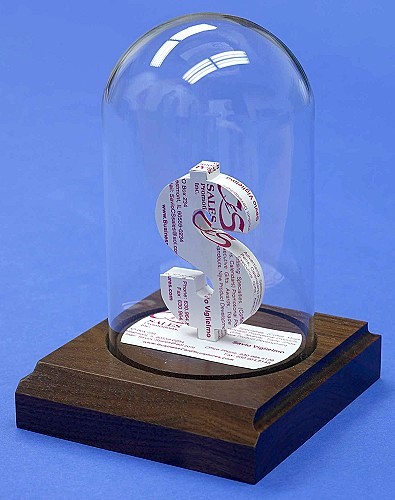 Here's another symbolic gift idea; the Patriot Eagle Sculpture under glass.
All items are shipped in a high-impact corrugated container.
Allow 3-4 weeks delivery AFTER we receive your
20 business cards to be used in the sculpture.
*Shipping and sales tax for Illinois customers not included.