Gifts for Funeral Directors to Say Thanks
We created our new Hearse design as a custom project for a national funeral home proprietor. And it's proven to be a popular gifts for funeral directors or anyone in the mortuary or cemetery business.
Some people have ordered them as a personal way to say thank you during a time of need.
If you're looking for a special gift for someone in this line of work, you can't go wrong with the Hearse Sculpture, made from up to 20 business cards.
Price: $95*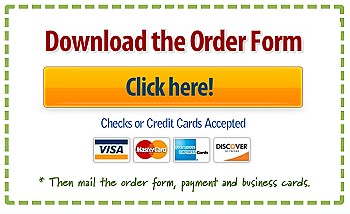 Other ideas that are unique and personalized might be the Business Card Sculptures Golfer, Patriot Eagle or Dollar Sign sculptures.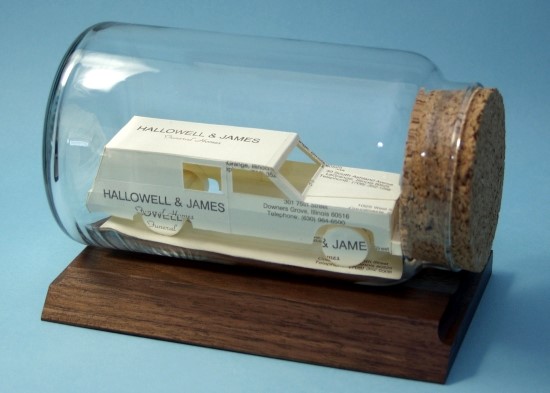 You might also consider the Public Service category or something related to another interest, like Sports.
All items are shipped in a high-impact corrugated container.
Allow 3-4 weeks delivery AFTER we receive your
20 business cards to be used in the sculpture.
*Shipping and sales tax for Illinois customers not included.