Snow Plow Driver Gifts and Awards
This is the 10th trucks sculpture we've added to the Business Card Sculptures line. Our Snow Plow Sculpture has been asked for for quite some time and after the last winter and repeated requests, we developed it for 2015!
A nice way to say thank you when the weather outside gets frightful!
Lots of guys and even a few women push snow in the Winter. Just hook up a blade and you're ready to tackle Old Man Winter! This is a great way to say thanks to your favorite snow plow operator. Price: $95*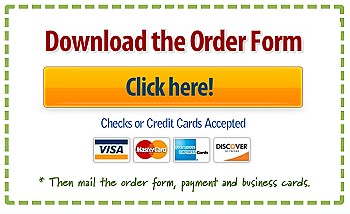 Let it snow! Let it snow! Let it snow!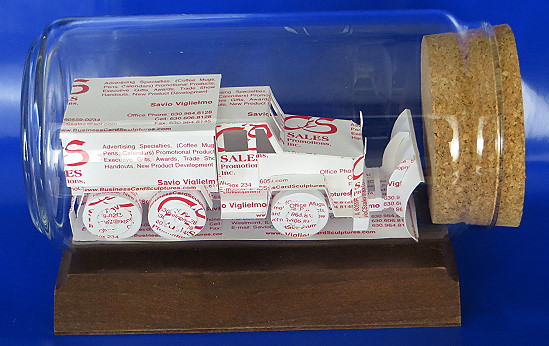 All items are shipped in a high-impact corrugated container.
Allow 3-4 weeks delivery AFTER we receive your
20 business cards to be used in the sculpture.
*Shipping and sales tax for Illinois customers not included.