Maritime Gifts & Awards
Our Liquid Natural Gas Ship Sculpture began as a custom commission for a client in the petroleum/gas industry.  The four round tanks make this the most unique maritime gifts ideas in a long time.
Give it for a birthday or Father's Day or to celebrate a promotion! This detailed sculpture looks great on a shelf, desk or bookcase. Price: $95*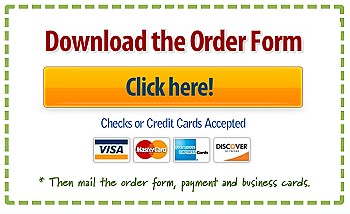 "Aye, Captain!"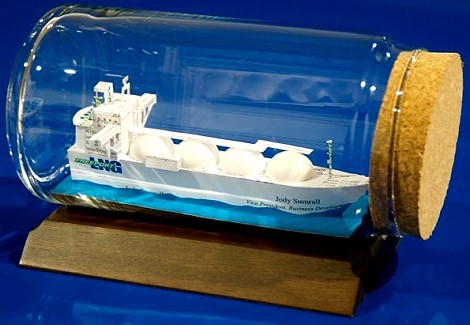 We have more maritime gift ideas including a similar sculpture, the Oil Tanker Sculpture. Or for broader choices, check out the Transportation category.
All items are shipped in a high-impact corrugated container.
Allow 3-4 weeks delivery AFTER we receive your
20 business cards to be used in the sculpture.
*Shipping and sales tax for Illinois customers not included.