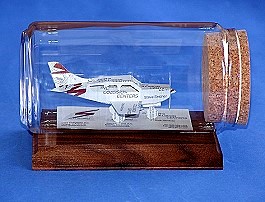 Gifts or Awards for Pilots, Instructors & Aviation Industry
The latest in our collection of airplane and aviation themed gift categories was first developed as an award for pilots, but it's also a great birthday or Father's Day (or Mother's Day) gift idea. The T-Tail Small Airplane Sculpture is a great way to celebrate a first solo or new rating!
Private pilots, flight instructors, flight school operators, aviation mechanics, and others will be delighted with this unique gift made from business cards! Price: $95*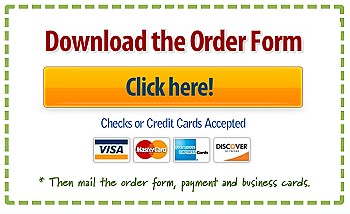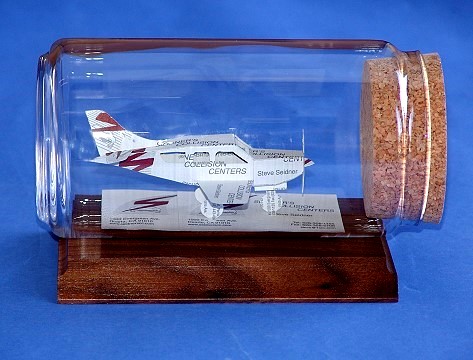 Other awards for pilots ideas: Biplane Sculpture, Small Plane Sculpture and Learjet Sculpture, personalized gifts made from business cards.
All items are shipped in a high-impact corrugated container.
Allow 3-4 weeks delivery AFTER we receive your
20 business cards to be used in the sculpture.
*Shipping and sales tax for Illinois customers not included.
Brass not included.