Oil Industry Awards and Gift Ideas
Our new Oil Tanker is another sculpture under glass, similar to our Oil Pump and Oil Well, that would be a perfect gift for an investor, trader or anyone in the petroleum industry. Makes a great award because it's made from the recipient's business cards!
Crude oil travels the world in an oil tanker, Business Card Sculptures' Oil Tanker Sculpture is sure to please friends and acquaintances all over the world! Price: $70*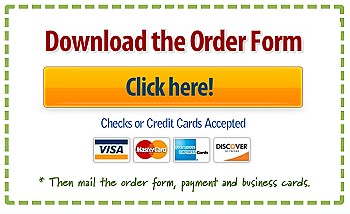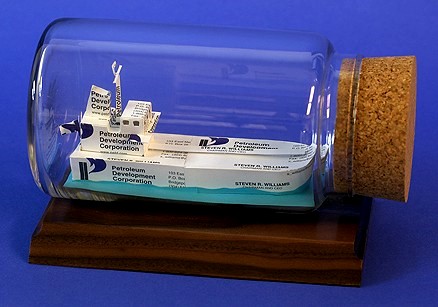 Also, see our new LNG Ship Sculpture or our Oil industry awards ideas.
This design is one of our most detailed and is handcrafted using 20 business cards.
All items are shipped in a high-impact corrugated container.
Allow 3-4 weeks delivery AFTER we receive your
20 business cards to be used in the sculpture.
*Shipping and sales tax for Illinois customers not included.