Unique Pilot Gifts from the First World War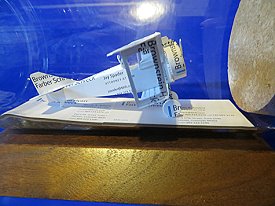 Our World War 1 Fighter Sculpture is based on a model that has been around for 100 years. It's part of a full flight category of unique gifts for pilots, which may be our most popular category.
We don't think anyone is left from the first world war, but for historians, aviation buffs and those whose name is Snoopy, we think you or the recipient will appreciate this unique gift under glass.
This fighter sculpture is made from 20 business cards. Price: $95*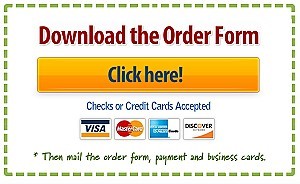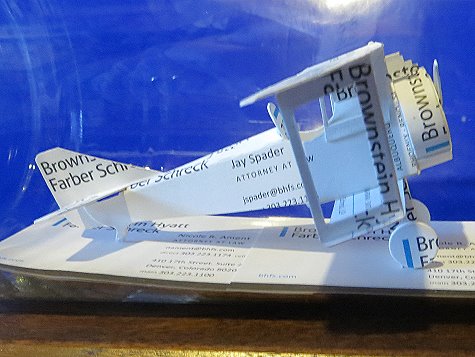 We have all kinds of unique gift ideas for pilots and others in aviation. If you like older planes like this WW1 fighter, you may also like our Biplane Sculpture or the T-Tail Plane Sculpture. Also new for 2016 in the airplane or flight category is the Small Plane Sculpture.
All items are shipped in a high-impact corrugated container.
Allow 3-4 weeks delivery AFTER we receive your
20 business cards to be used in the sculpture.
*Shipping and sales tax for Illinois customers not included.