Incentive Award for Travel Industry – Pilot Gifts
Big ol' Jet Airliner sculpture is a great gift idea or incentive award for travel industry or general aviation. Travel agents, vacation planners, corporate pilots, airline pilots and airline employees will love this personalized sculpture under glass!
Perfect for birthdays, retirement gifts or as an incentive award. Made from 20 aviation business cards. Price: $95*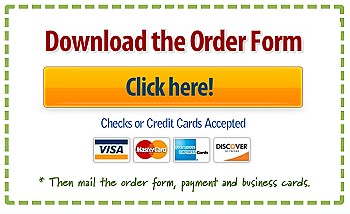 For similar sculptures, click on the Flight category. See Biplane, C-17 Globemaster, F-22 Jet, Helicopter, Jet Fighter, Learjet, Small Plane, Spaceship, T-Tail Plane and Hot Air Balloon.
All items are shipped in a high-impact corrugated container.
Allow 3-4 weeks delivery AFTER we receive your
20 business cards to be used in the sculpture.
*Shipping and sales tax for Illinois customers not included.