Patriotic Unique Gifts
Since 9/11, we've had numerous requests for a patriotic themed gift. Our Patriot Eagle has been well-received and is the perfect gift idea or award for your favorite first-responder, patriot, including police, fire and military. Anyone who loves our country – anyone who serves and protects will love this gift.
The Business Card Sculptures Patriot Eagle will be a cherished retirement, birthday or holiday gift! Celebrate the patriotism of co-workers, family, customers and friends.
Great for awards programs or banquets.
A patriotic and unique gift! Price $95*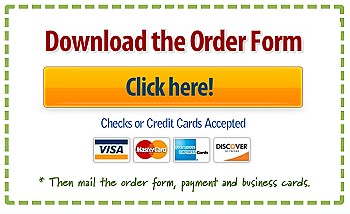 See more patriotic unique gifts for Americans when you check our Public Service Gifts category.
All items are shipped in a high-impact corrugated container.
Allow 3-4 weeks delivery AFTER we receive your
20 business cards to be used in the sculpture.
*Shipping and sales tax for Illinois customers not included.
Patriotic Gift Ideas for Veterans | Patriotic Retirement Gifts | Patriotic Eagle Gifts | Patriotic Unique Gifts Made in America