Sailboat in a Bottle Sculpture
"Come on the Sloop John B."
Sailors and anyone interested in yachting, boating or sailing will appreciate this business card ship in a bottle made from 20 business cards.
Travel agents, vacation planners and charter companies have ordered our Sailboat in a bottle sculptures.
They've been used as birthday and retirement gifts and maritime awards. Price: $95*
"Come sail away!"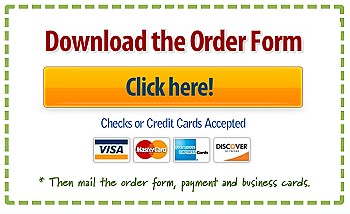 Before you decide, you may want to see our other ships in a bottle, unique boating gift sculptures made out of business cards, including Clipper Ship, Cruise Ship, Pirate Ship or Yacht sculpture.
All items are shipped in a high-impact corrugated container.
Allow 3-4 weeks delivery AFTER we receive your
20 business cards to be used in the sculpture.
*Shipping and sales tax for Illinois customers not included.