Know anyone with gold fever?
Maybe they're a fan of the long-running TV show of the same name? Or the newer one, #GoldRush?
Or Bering Sea Gold?
This sculpture of an old-fashioned ore car resembles the ones used to remove rocks from mines, like gold and silver, diamonds or coal.
We've sold them to people in mining and not. Be the first on your block! Also popular is our Mining Ore Truck Sculpture. Price: $95*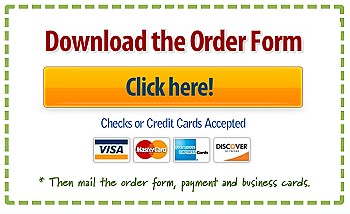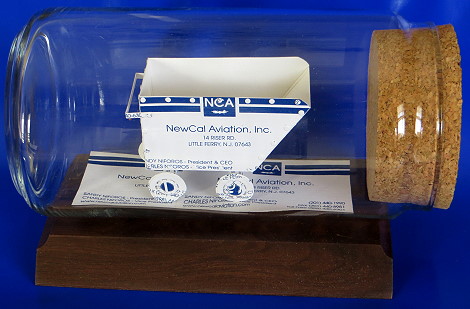 Maybe you'd like something from the Old West, like Conestoga Wagon. Oil Well, Texas Longhorn, Horse or Stagecoach?
All items are shipped in a high-impact corrugated container.
Allow 3-4 weeks delivery AFTER we receive your
20 business cards to be used in the sculpture.
*Shipping and sales tax for Illinois customers not included.