Pirate Ship for Sale
The Business Card Sculptures Pirate Ship in a bottle has been popular with sailors and lovers of the sea! (Our first sculpture was made for a sail boat owner on a lake in Michigan)
The Pirate Ship Sculpture Under Glass is made with 20 business cards and becomes a personalized gift for the man who has everything! Price: $79*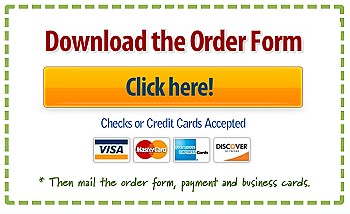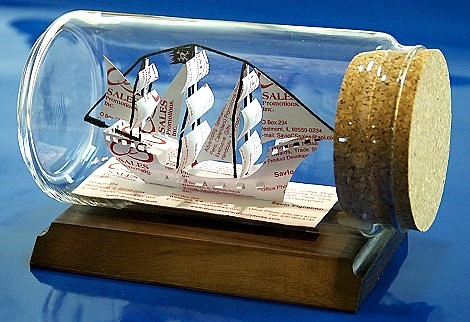 We have other nautical sculptures in the Boating Gifts category, including the Clipper Ship, Cruise Ship, Sloop and Yacht sculptures.
All items are shipped in a high-impact corrugated container.
Allow 3-4 weeks delivery AFTER we receive your
20 business cards to be used in the sculpture.
*Shipping and sales tax for Illinois customers not included.